Hypertherm Powermax 85 consumable parts(220816/220817/220854/220842/220857)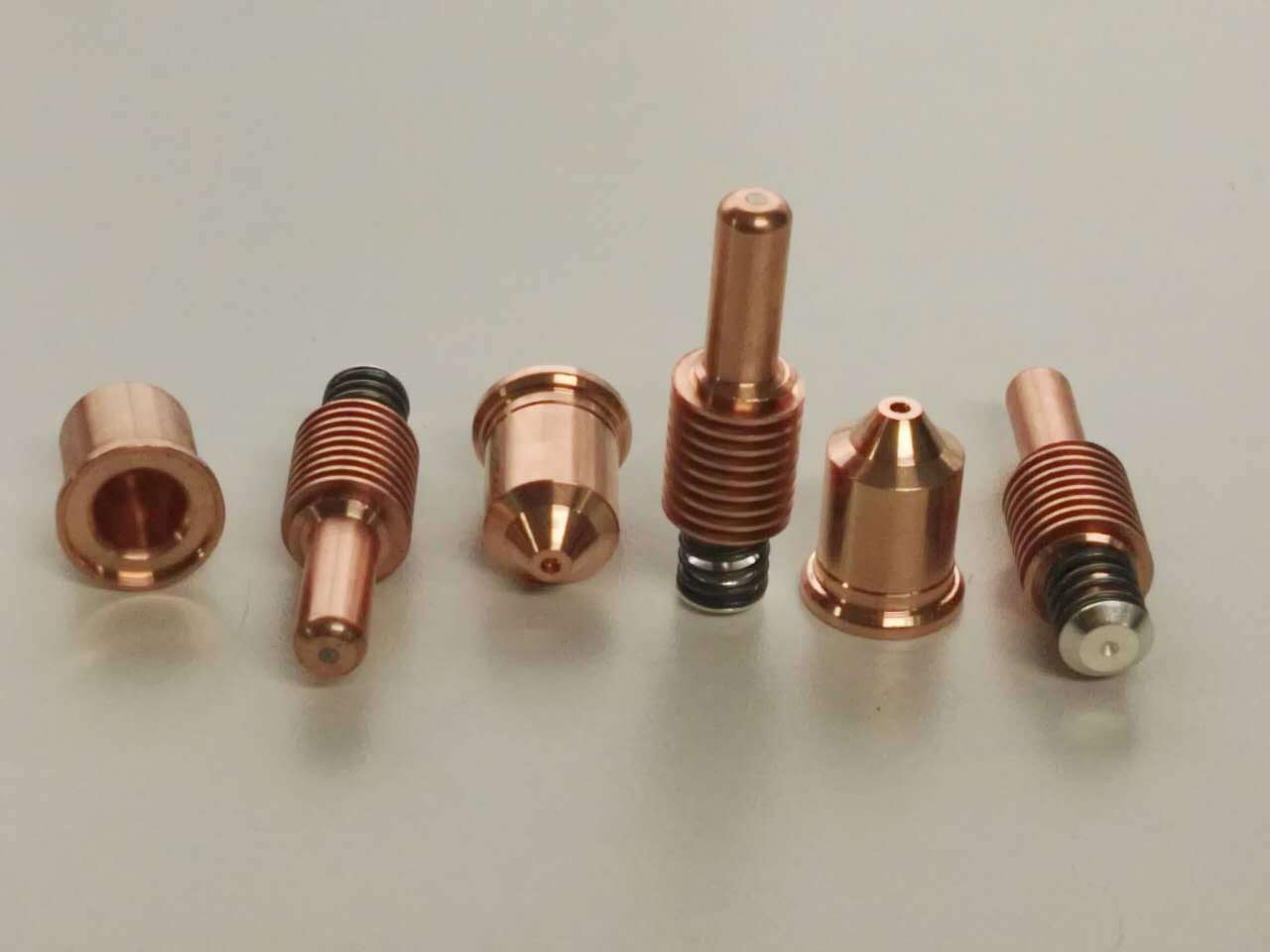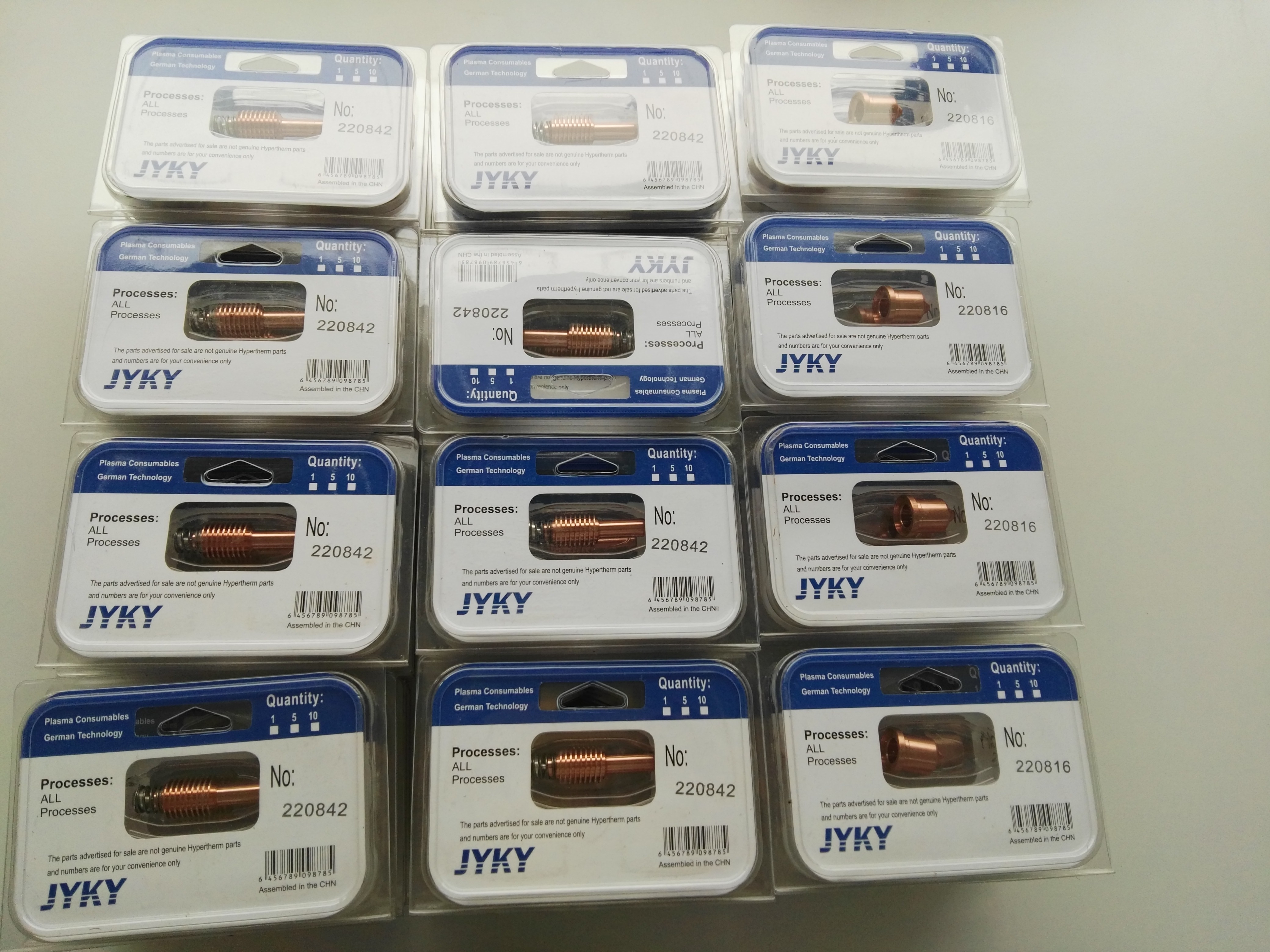 Quick Detail:
1.Balanced pressure cutting nozzle
2.Applicable to plasma source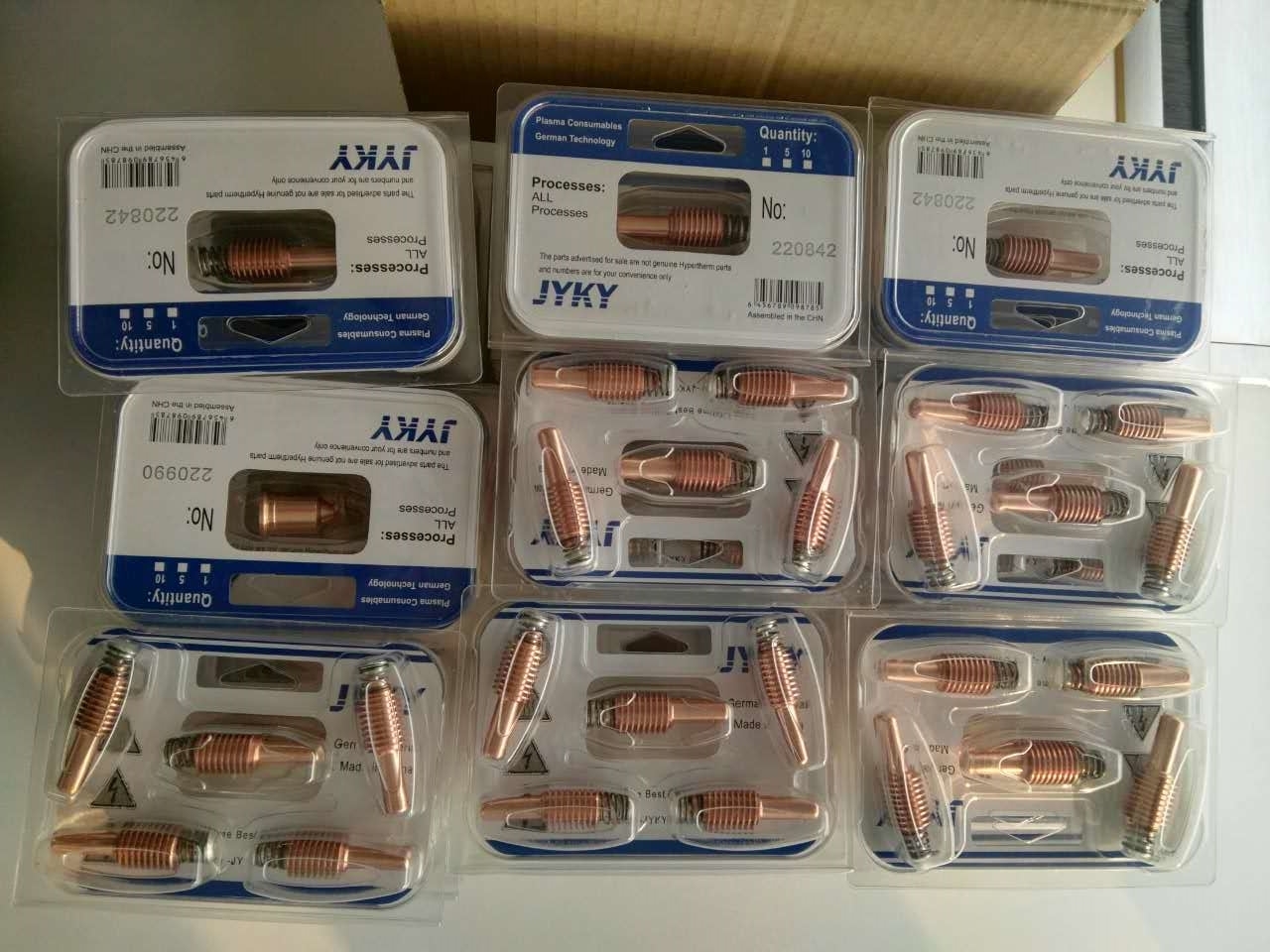 Torch consumable parts for Powermax 85
Name
Item No.
Unit Price/Piece(USD)
Remark
Nozzle
220816
1.23
Made in China
Shield
220817
1.95
Made in China
Retaining cap
220854
8.93
Made in China
Electrode
220842
1.65
Made in China
Swirl ring
220857
8.93
Made in China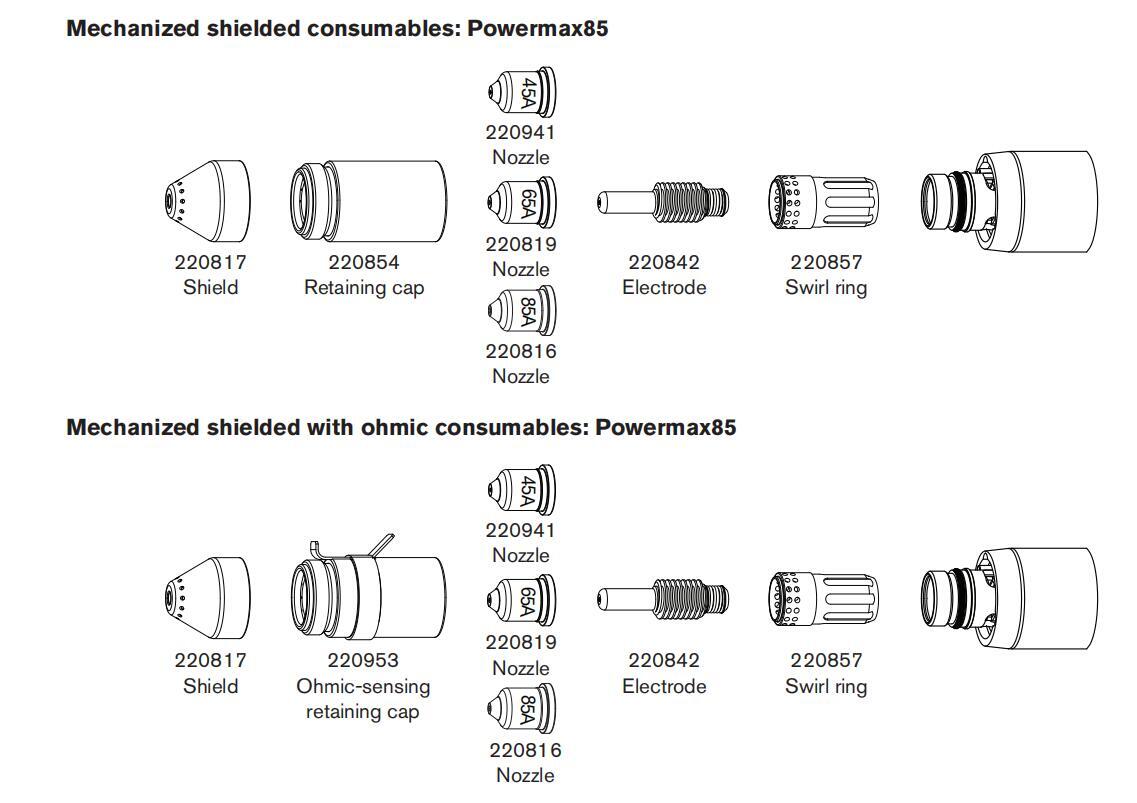 If you need Spare Parts about the Hypertherm, please let us know the Item No. and your quantity.Then, we could offer you the price and shipping cost.

(Contact information at the bellow of the page.)
Cutting Samples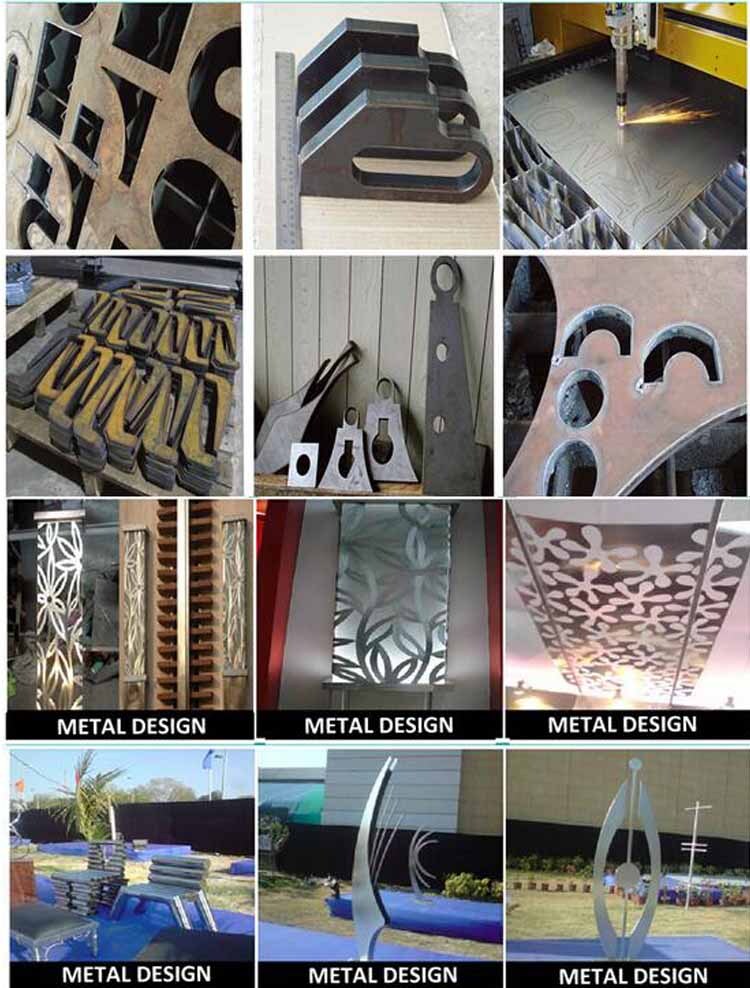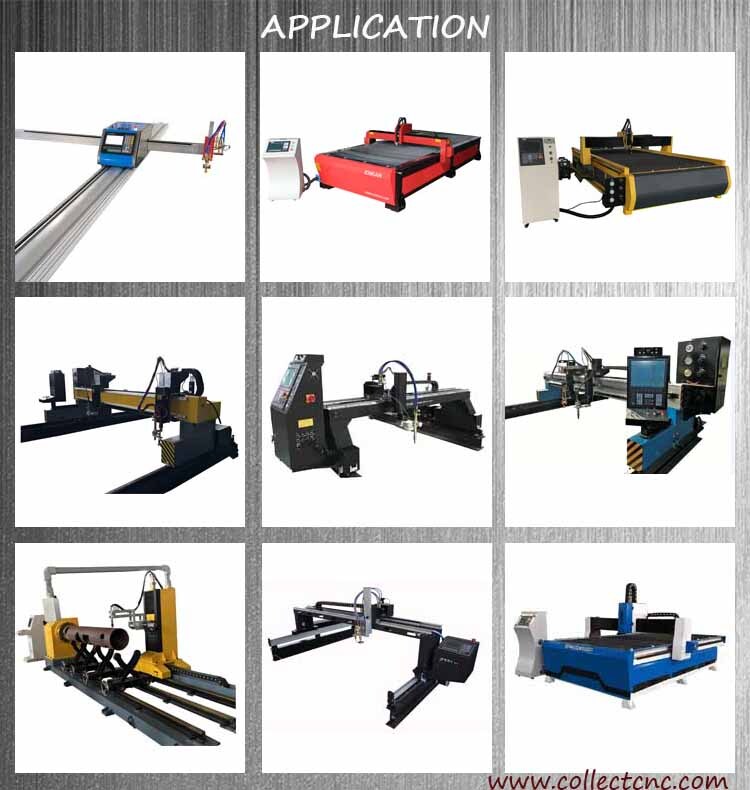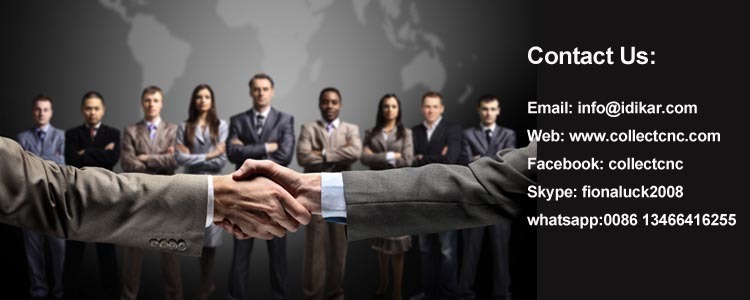 Your cart is currently empty.